A Distinct Luxury Experience
Your Invitation to Exceptional Travel
Unlock a New Way of Travel
Live like a local in your private home-away-from-home. Your luxury villa is more than an exclusive escape - it is an experience tailored to your desires. From curated itineraries to staff who anticipate your every need, this getaway is all about you… and only you.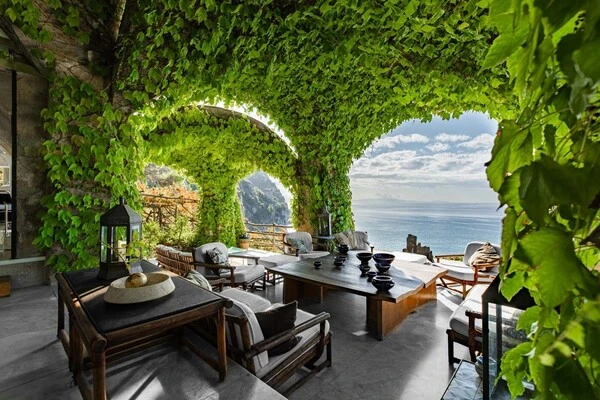 European Holidays
Picture perfect surroundings and authentic accommodations can be found within our European villa portfolio. Take your pick of charming Tuscan farmhouses, chic Parisian apartments, whitewashed Grecian hideaways, and so much more.
Explore Europe
Caribbean Escapes
Our villas reflect the very best of the Caribbean. Whether you're looking for a beach vacation in Turks & Caicos, a couple's retreat in St. Lucia, a golf trip in the Dominican Republic - and so much more - we have it all.
CARIBBEAN VILLAS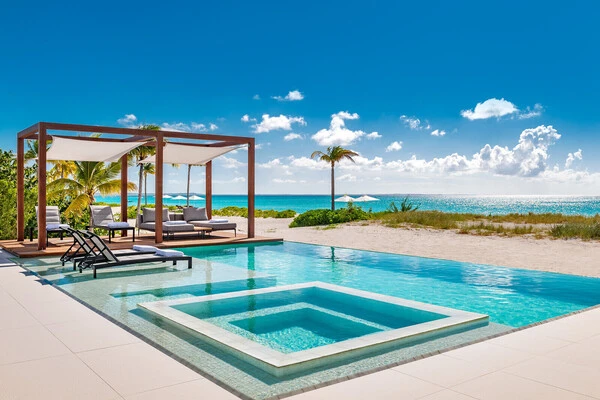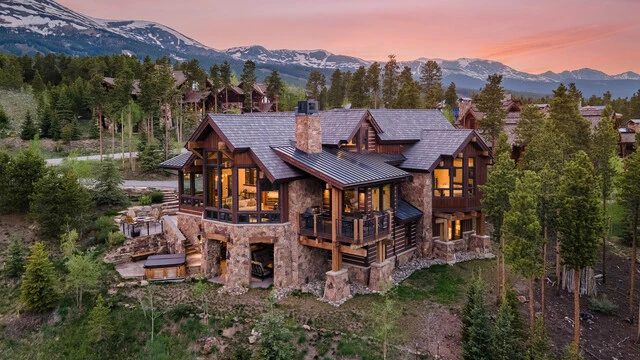 United States Retreats
There's no need to travel far to experience the getaway of your dreams. From mountain living in Colorado to glamorous New York City apartments, and beyond; now is the time to discover the United States in a whole new way.
U.S. RETREATS
Trending Destinations
With over 2,500 curated luxury villas worldwide, we offer a one-of-a-kind experience wherever you go, giving you access to the world that traditional travel just can't match. Our trending destinations range from our most-popular beach getaways to our favorite action-packed escapes, allowing you to discover the private villa difference in the most sought-after places across the globe.
We Exceed Every Expectation
Effortless Vacation
Planning
Our award-winning concierge work with you every step of the way, from selecting your villa to arranging every detail. Let us take the guesswork out of your getaway.
Not the Most Villas,
Just the Best
With amenities like private gyms, pools,
game rooms, yoga studios, and more - plus breathtaking views all your own - we guarantee this isn't just your average home-away-from-home.
The Best Value in Luxury
Travel
Enjoy the same five-star experience you love – with even more value. Our villas provide better value than a luxury resort and include private spaces, added amenities, and personalized concierge services.